Exclusively yours...
Get in touch with our dedicated wedding team today by emailing weddings@hoarcross.co.uk.
Get to know us
Welcome to Hoar Cross Hall
Our beautiful stately home boasts carefully landscaped gardens, 97 stylishly designed bedrooms, and top-notch spa facilities, ensuring you have everything you need when planning the day of your dreams.
Elegant architecture, enchanting gardens, state-of-the-art spa facilities, and our exceptional events team, combine to make your wedding day a truly memorable experience.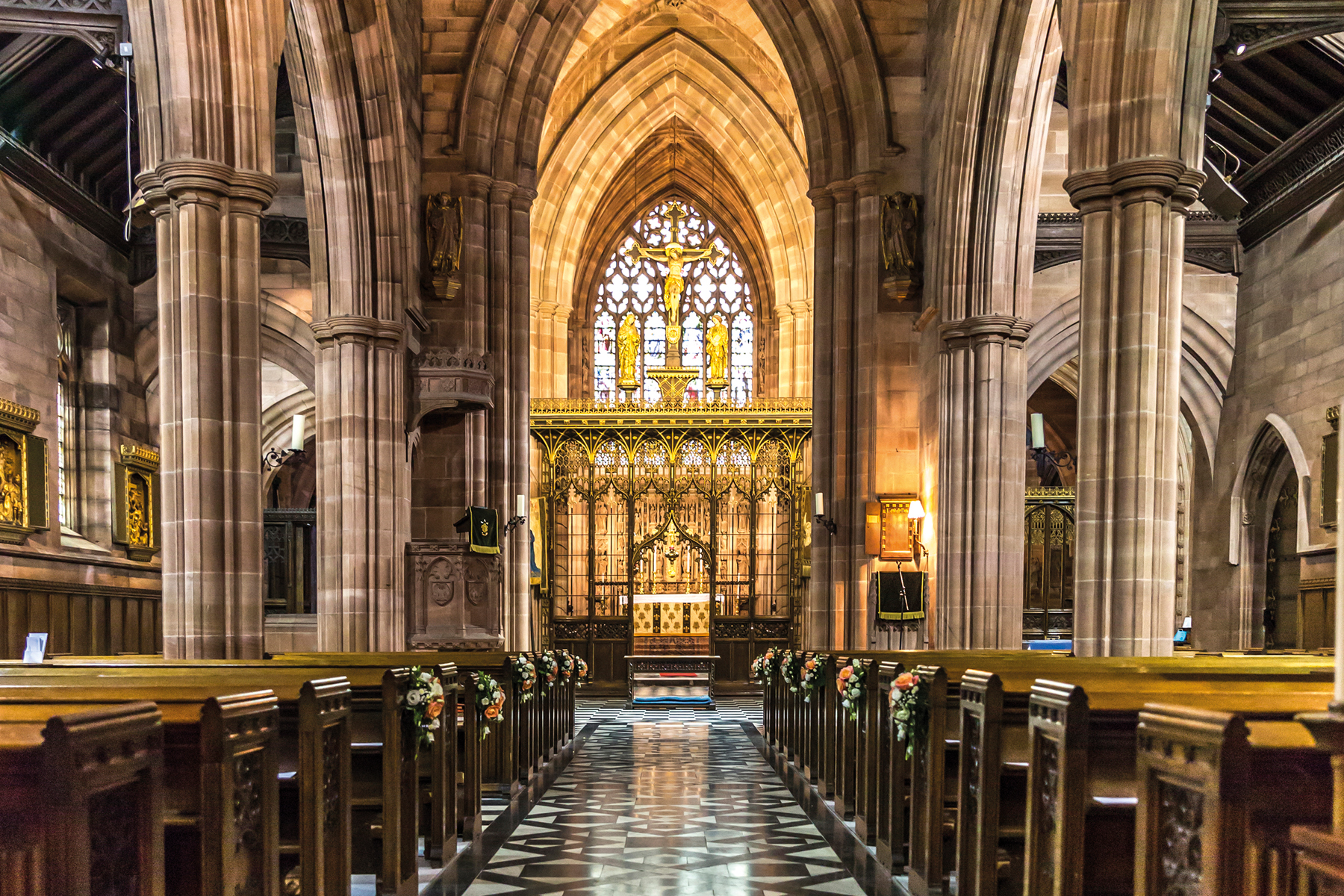 The Ceremony
If you've got your heart set on a religious ceremony, the charming Church of the Holy Angels is right on our doorstep. Keeping your nearest and dearest close, ensuring a smooth transition from vows to venue.
If you prefer a personalised ceremony, then look no further than the beautiful surroundings of the Ballroom or Private Suites. We promise a space that can be adapted to create the dream setting for your one-of-a-kind day.
The Reception
Toast to the future
With the blank canvas of our spacious Hall to work with, prepare to tailor every moment of your elegant reception, from the refreshing arrival drinks and decadent wedding breakfast, to the eclectic evening entertainment and delicious midnight munchies.
The food
Tickle your tastebuds
Savour a private tasting and bespoke culinary consultation with our award-winning Executive Chef, crafting your dream wedding menu together. Catering to all dietary requirements, ages, and preferences, our kitchen team will blow you away with their flavours and flair.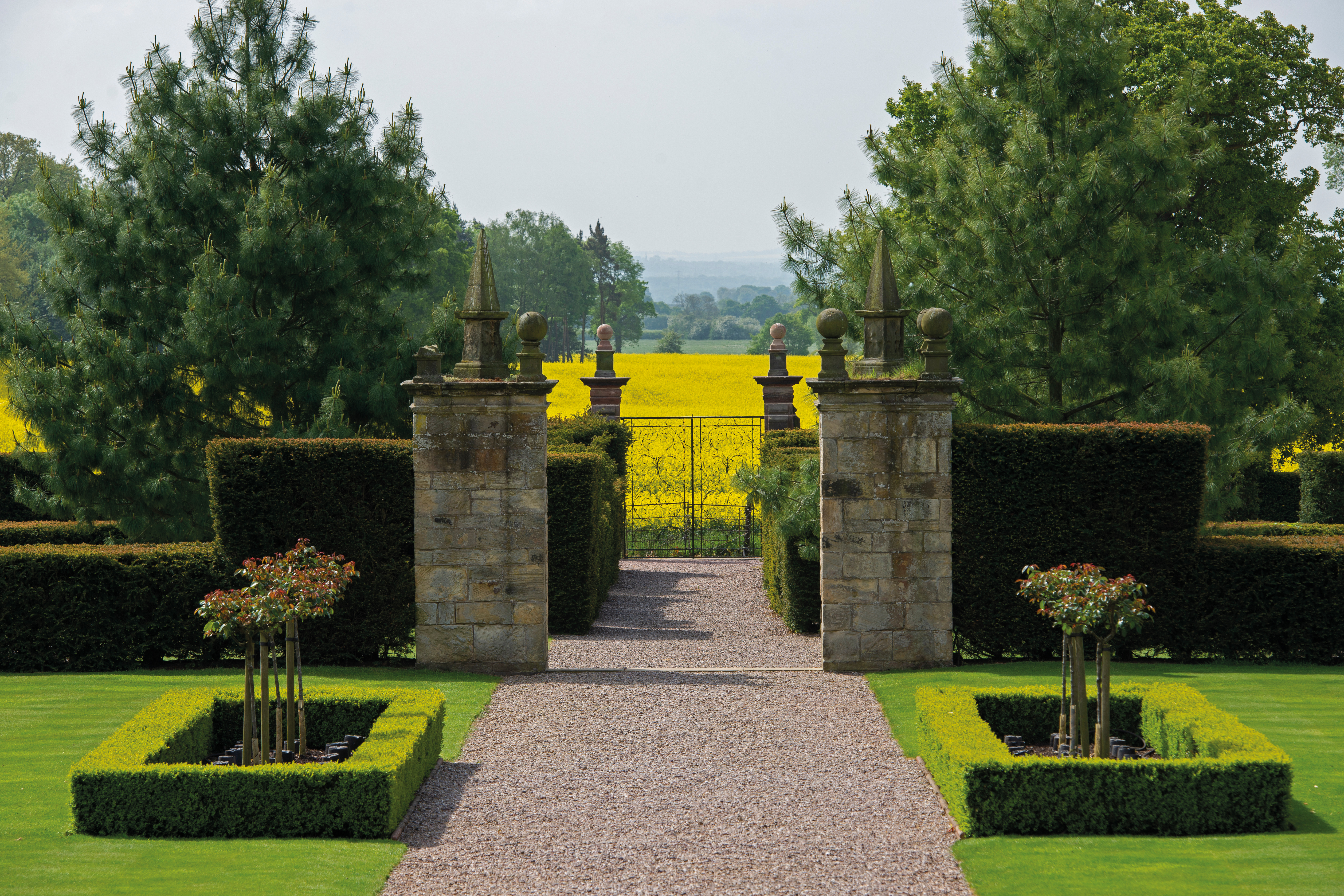 The Grounds
Roam the great outdoors
Our sprawling gardens and grounds are a true to treat to the eye. Make the most of our pretty-as-a-picture rose garden, stunning water features, and perfectly manicured lawns when capturing moments from your special day.
VIEW OUR GROUNDS
The Rooms
Lounge in luxurious surrounds
Our 97 stylish rooms are perfect for friends and family to unwind, before or after your big day. With cosy Country rooms, Heritage Suites and our infamous Honeymoon Suite, we have plenty of space to accommodate your growing guest list.
VIEW OUR ROOMS
The Spa
Prepare to be pampered
Kick back and relax in our award-winning spa, as you prepare for, or relive, your big day. Start your new life together with a proper pampering, as you float in the salt water pool, relax in the aromatherapy room and relive your magical day in peace.
VIEW OUR SPA FACILITIES
The Build-Up
Make memories together
Why wait until the day itself to begin your celebrations? Join us for a relaxing spa day with your bridal party, or a delectable afternoon tea to toast your engagement. Our in-house hair salon and beauty therapists are also on hand to make you look and feel your best.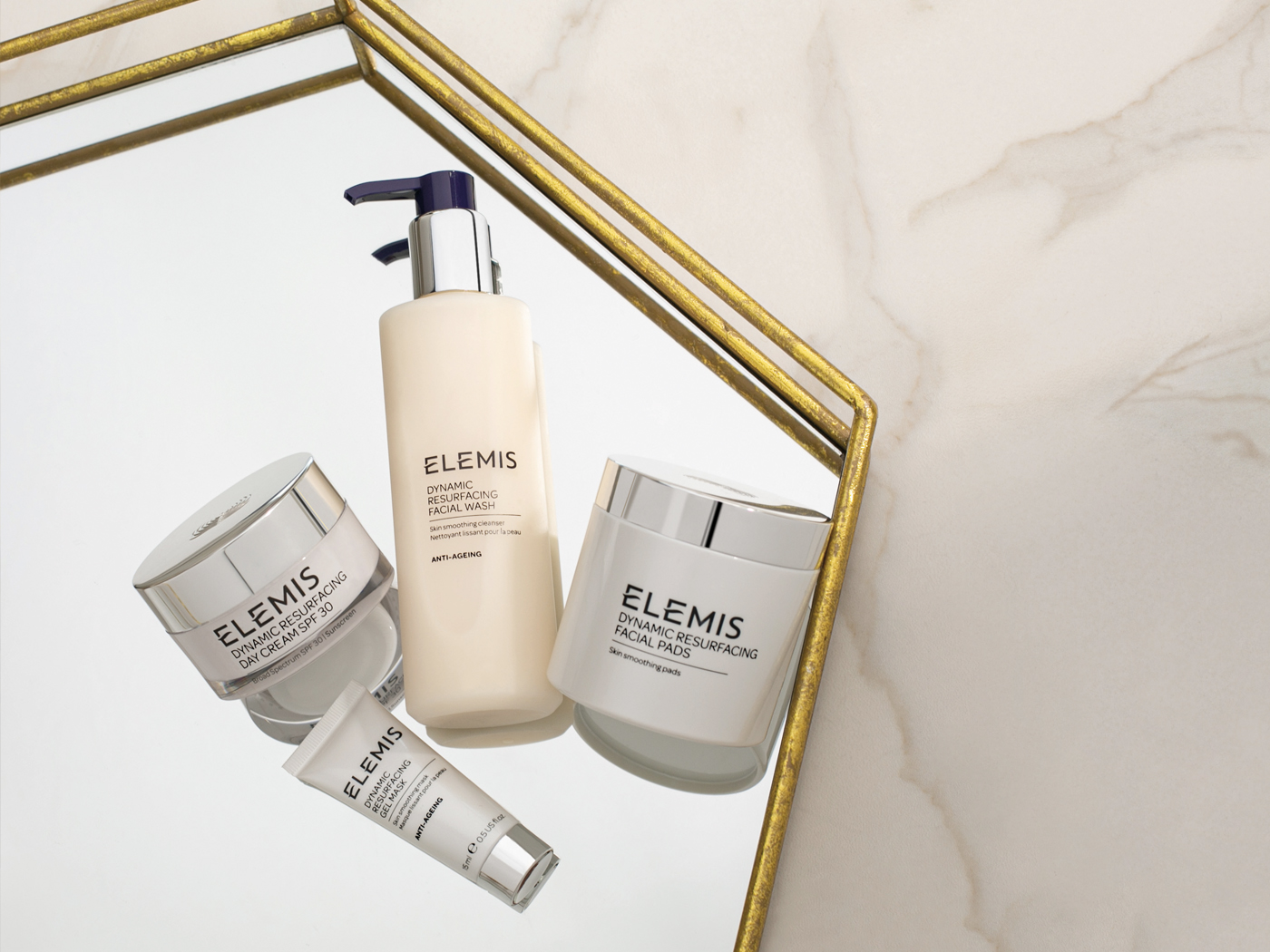 The Mini-Moon
Escape to the country
Escape from everyday life with your better half and reminisce about your special day together with our blissful Mini-Moon Retreat. Enjoy three delicious dining experiences, full use of our spa facilities, skin specific facial, and stylish overnight stay complete with a romantic platter and Elemis gift set, from just £535.30.
Find Out More
Overnight Experiences
Share our overnight packages with your loved ones, persuading them to dance all night and reminisce all morning about your unforgettable wedding.
VIEW OUR OVERNIGHT EXPERIENCES
Wedding Checklist
Think big, start small. View our helpful wedding checklist to ensure you are prepared for your first consultation. Remember the difference is in the detail.
FIND OUT MORE